Beter vergaderen

Snel geïnstalleerd

Soepel werken

Zuiver beeld

Effectief aan de slag
Google Meet
Hardware kopen
Niet fysiek in dezelfde ruimte, maar wel dat gevoel

Naar de webshop
Vraag een demo aan >
Vergaderen op een hoger niveau
Zo geïnstalleerd, zo aan de slag.
Dezelfde soepele werking van Hangouts Meet, maar dan gecombineerd met apparatuur speciaal voor in de vergaderruimte. Geen haperend en onzuiver beeld, geen storende achtergrond geluiden en al helemaal geen lastige opstart. Gewoon effectief aan de slag gaan, zonder gedoe.
Perfect voor iedere ruimte
Slimme apparatuur die meedenkt.
De aanwezige camera's zijn slim. Heel slim. In kleinere ruimtes hoef je de camera vaak niet te draaien. Hebben jullie een grotere vergaderruimte? Dat is gedekt; de camera schaalt feilloos bij gebaseerd op het aantal mensen in de ruimte. Hiermee voorkom je dat er iemand buiten beeld valt.
Hardware die je niet teleurstelt
Slim, slimmer, slimst.
De slimme speakermicrofoon vermindert echo's en dringt achtergrondgeluiden terug om zo een helder 360˚ geluid te geven. De hardware kan zelf problemen vaststellen en update automatisch de firmware van alle apparaten naar de nieuwste versie en garandeert hiermee de beste kwaliteit video meetings.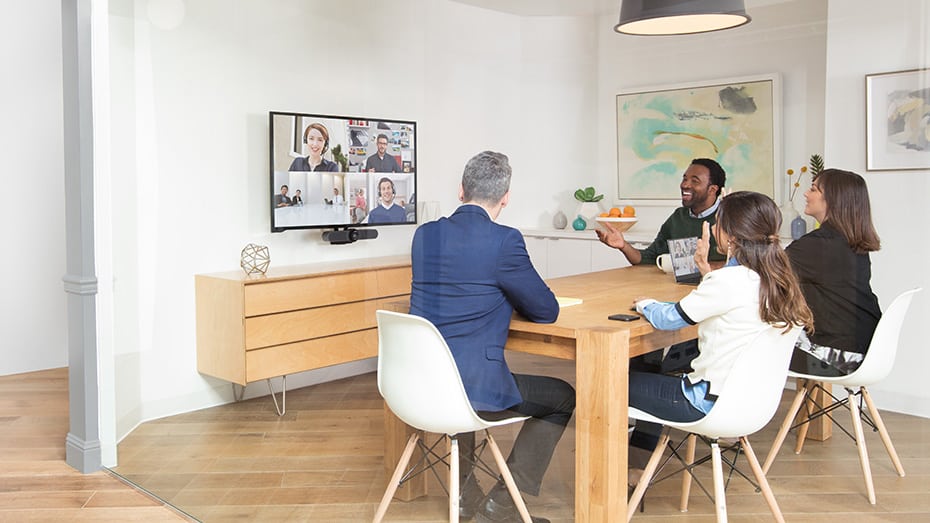 Een van de directeuren had een probleem met de planning waardoor hij niet bij een vergadering kon zijn. Dit hield velen op in hun werk. Maar dankzij de Meet kit kon hij er tóch bij zijn en hadden we een succesvolle vergadering.

Bedrijven die de Hangouts Meet hardware
aangeschaft hebben via Presis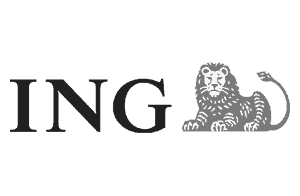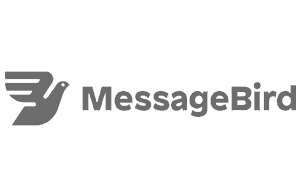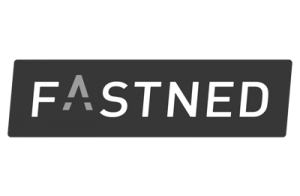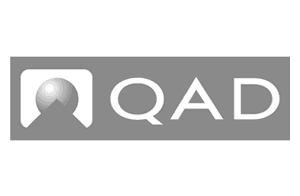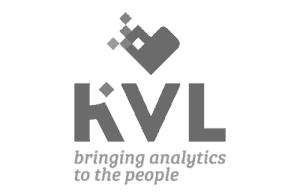 Goed doordacht en intelligent ontworpen
Google zou Google niet zijn als ze de hardware ook laagdrempelig in gebruik zouden maken. Heel gemakkelijk start je met de Hangouts Meet hardware een video meeting en nodig je teamleden uit. Of deze nu ergens in het gebouw zijn, vanuit huis werken of in een ander land zitten.
Prijs Hangouts Meet hardware
Een hardware kit is een goede aanvulling in iedere vergaderruimte en makkelijk in gebruik. Onderhoudskosten zijn geminimaliseerd en ook de installatie is zo gedaan. Er zijn meerdere soorten Hangouts Meet hardware kits te koop. Voor iedere ruimte is er weer een ander soort kit.
Bekijk de hardware die wij leveren en bepaal welke het beste bij jou past. Wil je graag hulp met deze keuze? Daar zijn wij voor. Neem gerust contact met ons op!