Google Workflow




Made Easy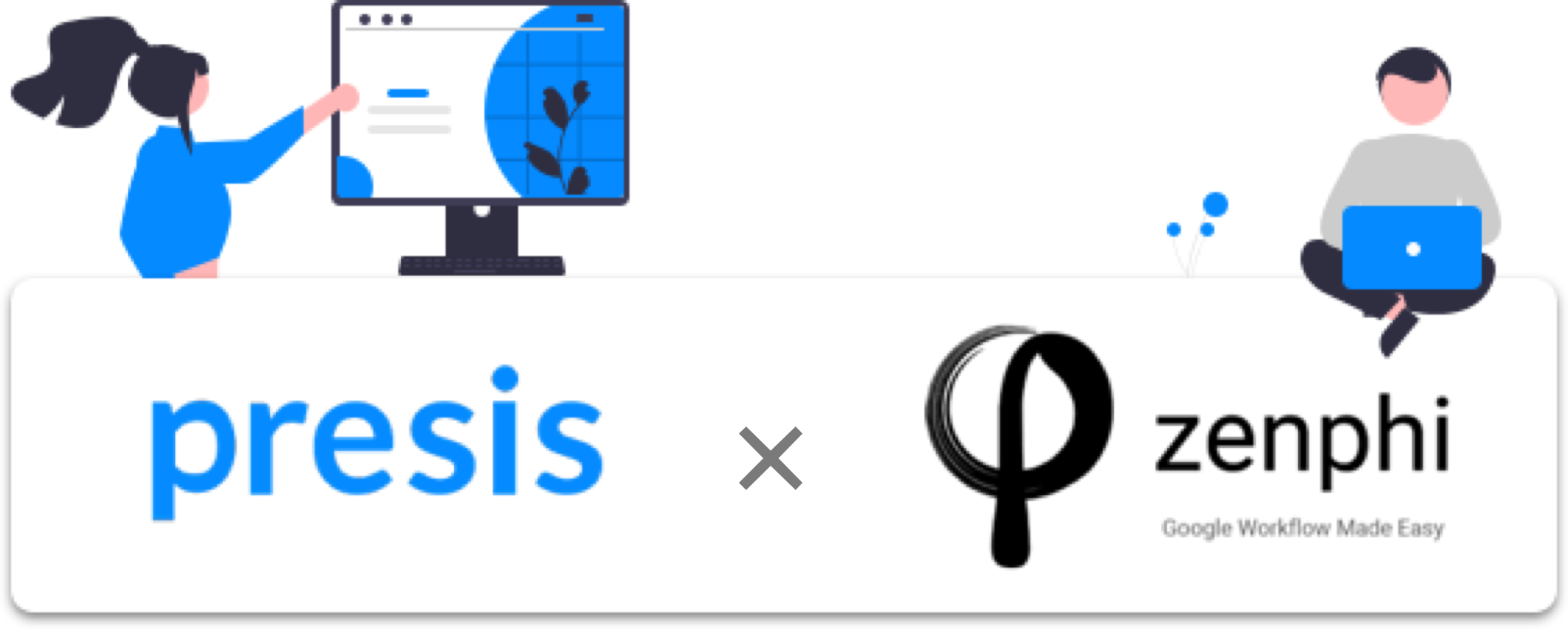 Verlies jij tijd aan onnodige zaken waardoor je stress ervaart?
Onnodige zaken in een bedrijf zijn uiteraard altijd essentieel en moeten gebeuren hoe vervelend het ook is.
Wij hebben de oplossing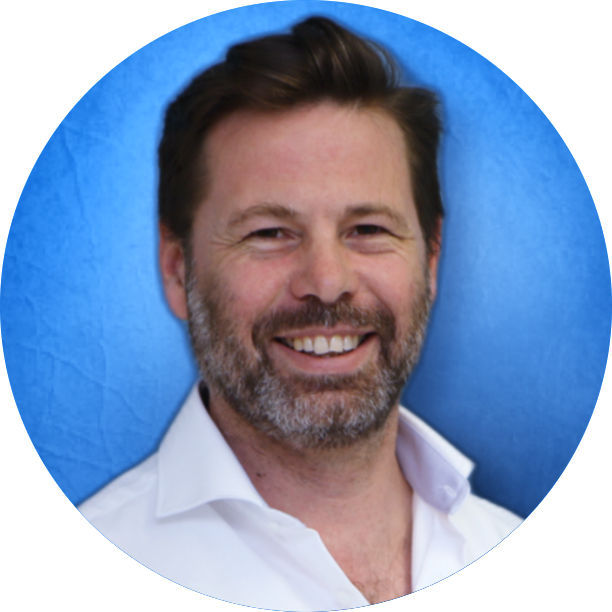 "Zenphi, ons geheime wapen."
Zenphi is een tool waarmee je jouw dagelijkse (terugkomende) handelingen kan automatiseren. Je stelt eenmalig taken op jouw manier in en deze worden vervolgens altijd hetzelfde automatisch doorgevoerd door Zenphi, wanneer jij dat wilt.
Zo helpt Zenphi bij het aanmaken van het account van de werknemer, alle veiligheidscontroles, registraties en extra controles hiervan.
Wij willen jou hetzelfde bieden wat wij ook hebben, gemak. Wij stoppen de tijd die wij normaal gebruikten nu allemaal terug in het bedrijf.
Natuurlijk kan je ook alles zelf ontdekken, maar met een gecertificeerde partner maak je alles nog makkelijker. Laat onze ervaring jou helpen.
Sinds wij werken met Zenphi kunnen wij niet meer zonder.
Wil je graag meer weten? Dan hoor ik dit graag van je,
Slim werken is nog nooit zo makkelijk geweest
Met Zenphi automatiseer je terugkerende handelingen.
Wij als Google Reseller ondersteunen jou met
de koppeling van alle onderstaande applicaties
Hoe werkt het en waarvoor gebruik je Zenphi?
Je kan al aan de slag met Zenphi in 2 stappen
1. Je bepaalt welk proces je wilt automatiseren
2. Je maakt en configureert eenmalig je Zenphi project
De voordelen die je zal ervaren
1. Er is geen code vereist, alles werkt via een drag and drop
2. Je kan eenvoudig met al je Google Workspace apps een connectie maken en alles instellen. Dit is altijd een eenmalige actie.
3. Hierdoor hou je meer tijd over voor echt belangrijke dingen in je bedrijf
Wat gebruikers van Zenphi vinden
Kleine of grote bedrijven, Zenphi helpt bedrijven over de
hele wereld hun grootste doelen te behalen
Ik zou dit product ten zeerste aanbevelen aan elk bedrijf dat efficiëntie problemen moet oplossen, vooral bedrijven die Google Workspace al gebruiken, omdat deze heel goed samenwerken. Dit is geweldige software en ze hebben een geweldige klantenservice!
Pluspunt: De mogelijkheid om taken toe te wijzen en e-mails te automatiseren is geweldig.
Minpunt: Het kan moeilijk zijn om de gebruikers dit zo goed mogelijk te laten gebruiken.

Jack O

Geweldig voor gebruik met Google Workspace
We gebruiken Google Workspace en we hebben moeite gehad om een workflow automatiseringsproduct te vinden dat gespecialiseerd is in Workspace. Zenphi is fantastisch en voldoet aan alle eisen. Het heeft een irritante workflow veranderd naar een magische, eenvoudig te gebruiken workflow die iedereen in mijn team kan gebruiken.

Geverifieerde reviewer

Het is als magie!
Een geweldig product. Ik wou dat ik de middelen had om het volledig te gebruiken.
- Uitstekende visuele uitstraling
- Fijne documentbeheer (Google Docs)
- Onbeperkte toegangspunt van automatiseren en meten

Jeremy G

Strak, eenvoudig, krachtig en leuk
Wil je meer over slim automatiseren weten?
Vul je gegevens in en dan praten we je stap voor stap via e-mail bij over deze nieuwe ontwikkelingen.