Bescherm jouw Google account en data
We hebben voorheen al meerdere tips over veiligheid gegeven. En we doen het nu nog een keer, omdat de beveiliging van jouw gegevens belangrijk is. Want om nou de deur open te zetten, een welkoms-deurmat neer te leggen en jouw data te zo overhandigen aan cybercriminelen.. Laten we dat maar niet doen.
Wij raden iedereen altijd aan om hun Google account te beveiligen met een tweede stap. Naast dat je een sterk wachtwoord gebruikt, kun je met Authenticator een cijfercode invoeren die iedere 30 seconden wordt vernieuwd. Dit beveiligd jouw account extra. Maar hier is nog een sterke oplossing voor: Google prompt.
Google prompt
Makkelijker in gebruik en net zo veilig
In plaats van de tweede stap met Authenticator te doen, kun je nu een Google prompt verzenden naar jouw telefoon. Daarop krijg je dan de vraag of jij probeert in te loggen op jouw Google account. Hier hoef je alleen op 'Ja' te klikken. Of als je het niet bent op 'Nee, dat ben ik niet'. Prompt is wat makkelijker om te gebruiken en net zo veilig als de cijfercode van Authenticator.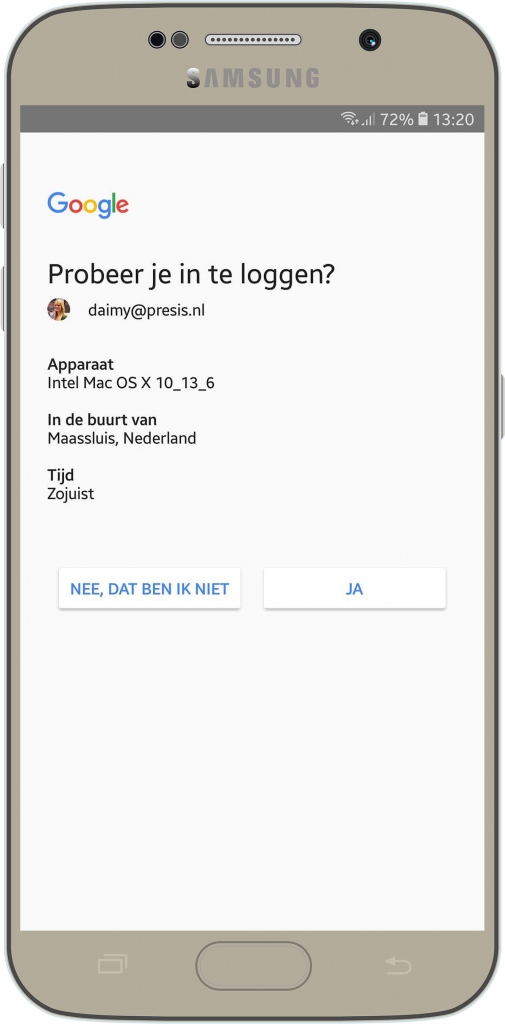 Hoe kun je het instellen?
Voor het instellen van Google prompt voor Android en iPhone zijn verschillende manieren. Hieronder kun je de stappen lezen voor jouw apparaat: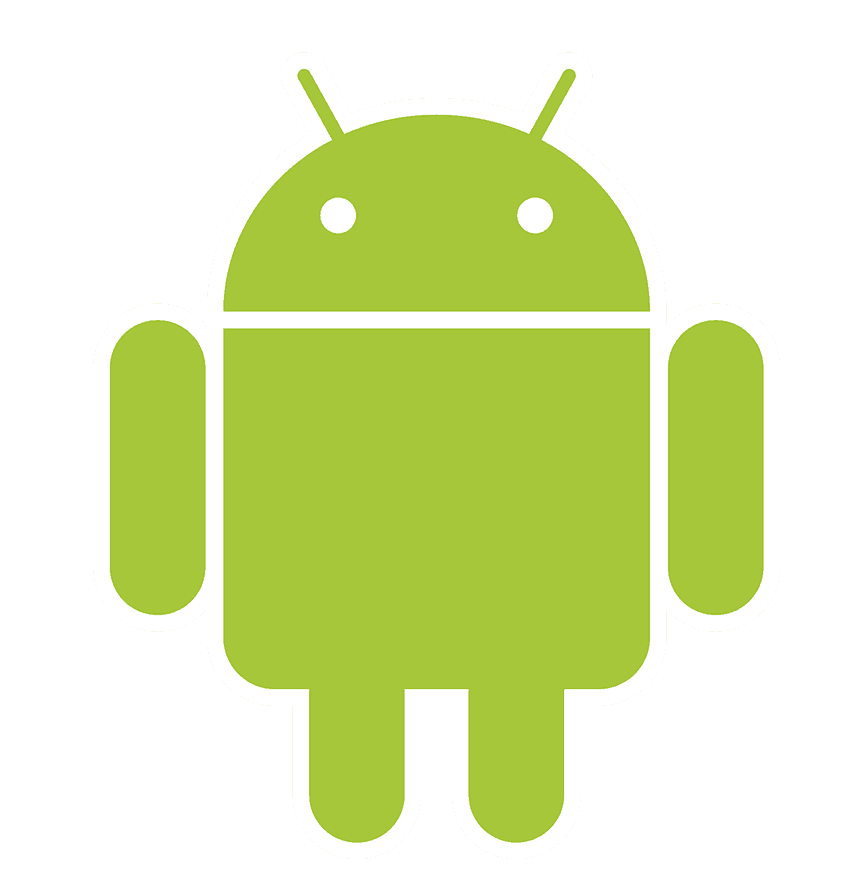 Prompt instellen voor Android

 Prompt instellen voor iPhone
Op de laptop ga je naar de pagina Authenticatie in twee stappen en daar kun je jouw apparaat toevoegen en de functie aanzetten.