Steeds meer bedrijven kijken naar de nieuwe mogelijkheden van hun kantoorautomatisering. En in die zoektocht komt steeds vaker Google Apps for Work (ook wel Google Apps for business) als een optie voorbij. Wat dan weer vaak tot de volgende vraag leidt: Welke waarde biedt Google Apps for business mij? Daar geven we in dit artikel antwoord op.
Welke waarde biedt Google Apps for business mij?
Daarbij gesteld dat: Waarde = (Voordelen – Kosten). Deze waarde wordt in veel gevallen op de volgende drie onderwerpen bepaald:
Kosten
Gemak
Veiligheid
1. Kosten – Adopteren van Google Apps for business resulteert in a directe business impact
De overstap naar Google Apps komt met een direct bedrijfsvoordeel. Je kan tot 70% of meer besparen met Google Apps. Maar de grootste winst ga je halen uit het ontstane productiviteitsvoordeel voor je bedrijf.
Omdat je geen servers meer nodig hebt, hoef je deze dus ook niet meer te onderhouden. En de licentiekosten zijn een fractie van wat je gewend bent. Daarnaast zit de echte winst in het gemakkelijk kunnen samenwerken. In andere woorden een verbetering van de intere productiviteit dus! Doordat je samen tegelijk in documenten kan werken, eenvoudig onderling kan chatten en je probleemloos op ieder apparaat van jouw eigen keuze kunt werken, levert dit eigenlijk de echt grote winst voor je bedrijf op.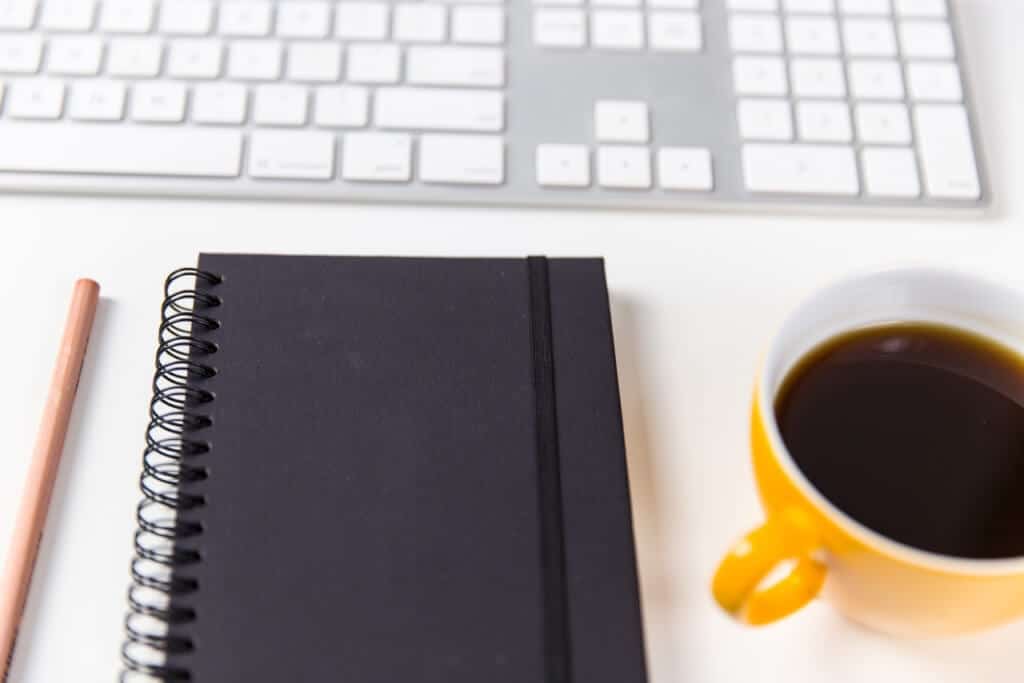 2. Gemak – Een vlotte reis naar moderne IT
De overstap naar Google Apps zal het gemakkelijkste IT project zijn wat je ooit meegemaakt hebt. En jij kan de held van je bedrijf worden omdat je het leven van zoveel mensen gemakkelijk hebt gemaakt. Deze overstap heeft een technisch deel, je data, en een menselijk deel, je medewerkers. Het eerste deel doen wij soepel en het tweede deel is waaraan wij als Presis ons grote succes aan te danken hebben.
Veel mensen maken privé al gebruik van Gmail en ook het gebruik van Google Docs is eigenlijk best logisch en eenvoudig. Een medewerkers opstarttraining voor Gmail en eentje voor Google Docs blijkt voldoende te zijn om iedereen comfortabel op weg te helpen. En daar zorgen wij voor.
Tenslotte werkt Google Apps met alles. Of je nu werkt met Microsoft Windows, Apple OSX, Linux, iPhone, iPad, Android of een Chromebook. Het maakt allemaal niet uit. Het werkt gewoon. Dat scheelt ook gelijk veel hoofdpijn op het onderwerp computer hardware.
3. Veiligheid en Privacy – Google staat achter je
Er is geen veiligere plek in de wereld voor jouw data dan Google Apps. Google Apps waarborgt jouw veiligheid, privacy, je company regulations en policies met ISO 27001, ISO 27017 en ISO 27018.
Jij blijft eigenaar van jouw data. Daarom kan niemand je data zomaar opvragen zonder jouw toestemming. Je kunt je gebruikersaccount kosteloos uitrusten met een twee-staps beveiliging. Dit is dezelfde methode die ook door je bank gebruikt wordt. Hierdoor wordt het stelen van je wachtwoord nutteloos voor anderen.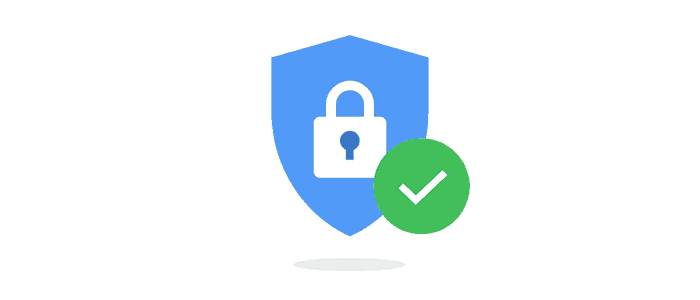 Google heeft een naam te verliezen als het gaat om veiligheid en maakt geen onderscheid tussen een ZZP'er of een bedrijf van 20.000 medewerkers. Iedereen heeft dezelfde veiligheid, staat op dezelfde servers in dezelfde beveiligde datacenters. Google maakt zijn servers zelf, heeft een eigen fysiek netwerk tussen zijn datacenters en door middel van de toegankelijke logs kun jij altijd zien wat er gebeurd op je domein. Je hebt niet alleen controle, je bent ook in controle.
Overstappen naar Google Apps for Work? Wij zijn op een missie: Tevreden klanten.