Blijf georganiseerd




en verbonden




met Asana
Een lijstje of email schrijven duurt langer dan starten met Asana.
Neem contact met ons op en ga direct aan de slag
Werken met Post-its op een grote whiteboard en opgescheept zitten met een volgeschreven whiteboard?

Asana heeft geen setup of installatie nodig

Tegelijkertijd online werken aan een project

Altijd overzicht over alle projecten en teamleden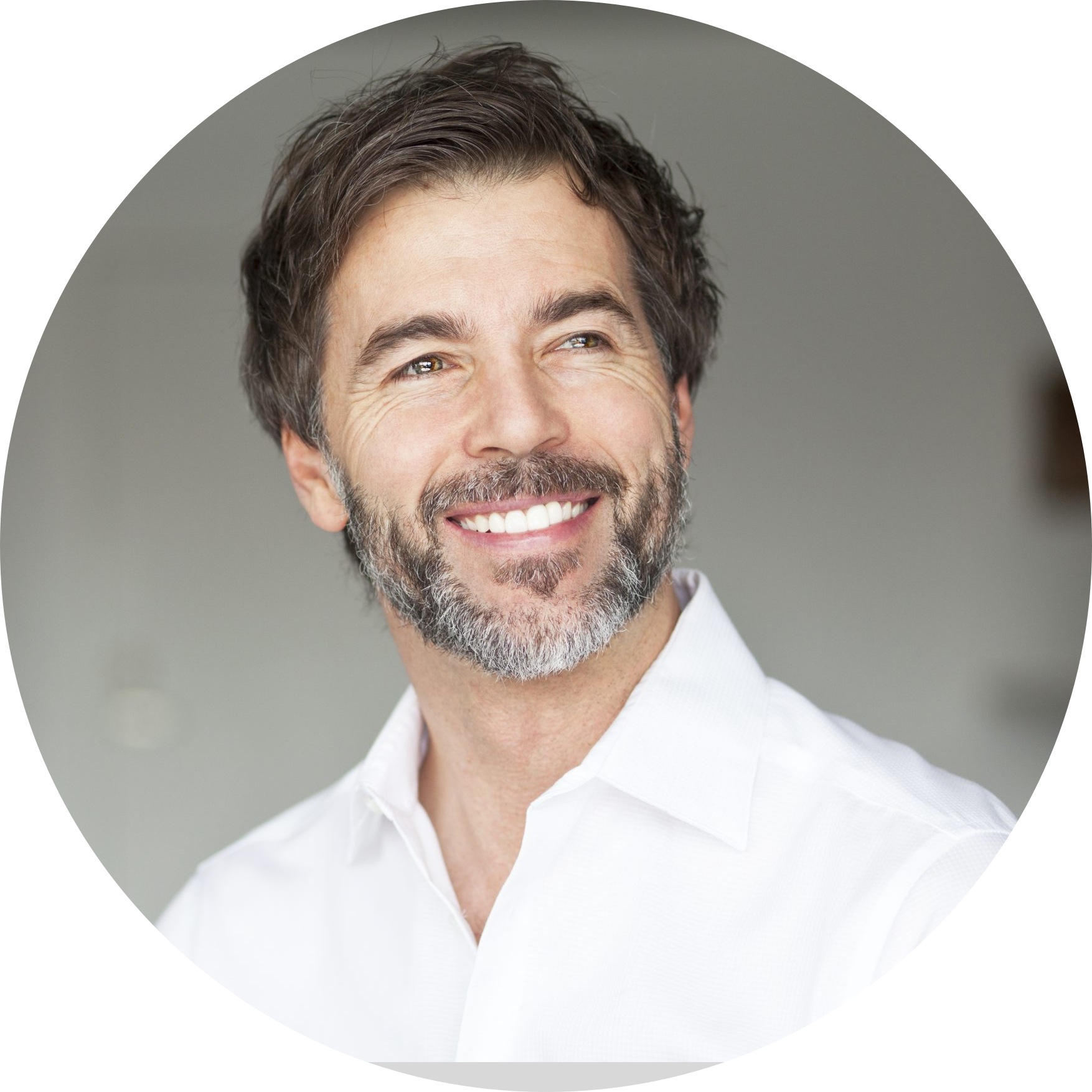 "Maar, wat is Asana?"
Met Asana krijg je je werk georganiseerd en daardoor meer gedaan in minder tijd. Dit maakt Asana voor alle bedrijven een super slimme tool.
Onze specialisten kunnen je begeleiden in de opzet, inrichting en trainingen van het gebruik van Asana.
Natuurlijk kun je zelf alles ontdekken, maar met een gecertificeerde partner die je helpt, gaat het gewoon sneller om het zo in te stellen dat het optimaal voor je werkt.
Sinds wij gestart zijn met Asana kunnen wij niet meer zonder.
Mocht je vragen hebben over Asana, dan sta wij graag voor je klaar.
Start vandaag nog
Bekijk de prijzen
Gebruik Asana samen met tools die je dagelijks gebruikt
Werk je in Slack, Google chat, Outlook of een andere tool?
Geen probleem. Asana kan overal verbinding mee maken.
Wij als Google Reseller ondersteunen jou met
de koppeling van alle applicaties
Krachtig. Gemakkelijk. Samen.
Plan samen projecten in, houdt bij wat belangrijk is voor je team en je klanten.
Breng iedereen op 1 lijn zodat je nog beter en sneller je werk kan doen.
Met Asana kan iedereen inzien wat er gebeurt, wanneer iets gebeurt.
En heb je een direct overzicht hoe het hele project in elkaar steekt.
Superfijn.
Hoe bedrijven geweldige resultaten behalen met Asana
Kleine of grote bedrijven, Asana helpt bedrijven over de
gehele wereld hun grootste doelen te behalen
"Met Asana kan ik teams op meerdere markten tegelijkertijd beheren, zodat ik ervoor kan zorgen dat al mijn projecten op schema liggen."

Uber

Christopher Ballard
"Door aanvragen uit e-mail te halen en Asana te gebruiken om doeltreffender samen te werken, kunnen wij 60 uur per maand besparen en die tijd nu besteden aan strategie."

Sony Music

Walter Gross
"Het beheer van de redactionele productie in Asana heeft Redshift geholpen om het aantal unieke pagina weergaven en organische sessies jaarlijks met gemiddeld 30% te laten groeien, en dat al drie jaar op een rij."

Autodesk, Managing editor & Content Operations Lead

Erin Hanson
"Asana gaf ons een manier om ons eigenaarschap te vergroten en, als gevolg daarvan, betere resultaten te behalen."

Birchbox

Bene Cipolla
"Asana is de hoeksteen geworden van het projectbeheer van het Shared Service Center."

Air France KLM Group

Tumas Kadar | Business Development Manager
Ga vandaag nog met Asana aan de slag
Een lijstje of email schrijven duurt langer dan starten met Asana.
Neem contact met ons op en ga direct aan de slag