Google Assistent voor G Suite
Google gaat van start met een bètaprogramma waarmee G Suite gebruikers onderweg gebruik kunnen maken van de handige Google Assistent. Deze ken je wellicht wel van je smartphone en ook zit deze verwerkt in de Google Home.
De Google Assistent reageert op spraakopdrachten voor bepaalde Google Agenda en Gmail functies. De Assistent:
Laat je weten wanneer je volgende vergadering is
Maakt een agenda afspraak, annuleert deze of plant een nieuwe
Stuurt een e-mail naar deelnemers van de Agenda afspraak
Stuurt een email
Let wel op, deze bèta functionaliteit is alleen beschikbaar in het Engels.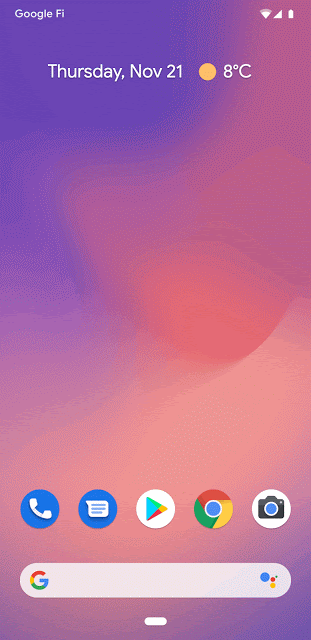 Waarom zou je de Google Assistent voor G Suite gebruiken?
De Google Assistent is super handig om te gebruiken voor jouw G Suite account. Maar waarom dan wel? In de wereld van tegenwoordig is praten tegen technologie de nieuwe standaard. Kijk bijvoorbeeld naar de Google Home, een geweldig apparaat die veel gebruikt wordt, ook door ons! De nieuwe generatie (de jongeren van tegenwoordig) maakt veel gebruik van spraakgestuurde opdrachten.
Typen en je vingers of muis gebruiken wordt steeds minder en minder gedaan. In deze trend speelt Google al een grote rol en dit breiden ze nu uit door de Google Assistent naar G Suite te brengen. Ben je onderweg, dan kun je nu nog makkelijker dingen opzoeken of uitvoeren.
Aanmelden voor het bètaprogramma
Beheerders kunnen een G Suite domein aanmelden voor het bètaprogramma. Dit kunnen zij hier doen.
Aanvullende informatie
Wanneer je de functionaliteit voor de Google Assistent wilt gebruiken voor zowel je zakelijke als je privé account; let dan op dat de Google Assistent maar voor één account tegelijk vragen en opdrachten kan beantwoorden. Je moet dus actief schakelen tussen beide accounts als je de wisseling wilt maken.