Overal verbonden

Doeltreffend werken

Effectief werken

Brainstormen en vergaderen

Tijd besparend
Optimaal vergaderen 
met een Google Meeting Room
Haal het beste uit jullie tijd en samenwerking met video meetings

Meeting Room aanvragen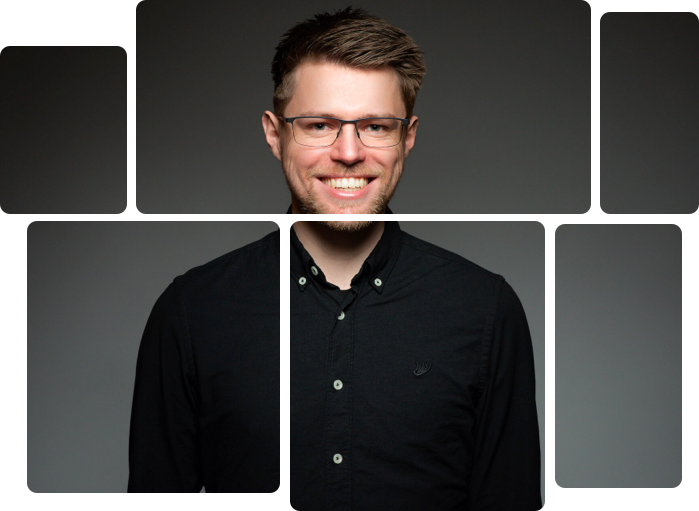 We helpen je altijd meteen
Je kunt ons altijd bellen en dus meteen weer aan het werk
Wij werken op tijden dat het jou uitkomt
...Samenwerken, kan dat niet efficiënter?
Ja dat kan! Een vergaderruimte die speciaal ingericht is voor gemakkelijke, zuivere, kwalitatieve video meetings. Waar een groot digitaal whiteboard in staat waardoor er creatieve samenwerking- en brainstormsessies ontstaan. Waar jullie veel tijd mee besparen én veel werk in verzetten. Dat is de oplossing die jullie zoeken. Dat is Google Meeting Room.
Heb ik jouw interesse gewekt voor een Google Meeting room? Of ben je toe aan een upgrade zodat jij en je werknemers samen online kunnen werken?
Neem dan contact met mij op.
Neem de hoofdpijn weg
Wie is er niet in digitale meeting geweest waar iemand niet kan deelnemen of dat de meeting van slechte kwaliteit is. Het ruïneert de positieve workflow, frustreert iedereen en maakt de video meeting minder productief.
De Meeting Room neemt deze hoofdpijn weg. Jullie kunnen je weer concentreren op de inhoud van de vergadering in plaats van de logistiek. Google stelt gebruikers, intern of extern, in staat om snel en eenvoudig meetings te starten en bij te wonen, waar en wanneer dan ook.
De 3 voordelen; werken met Google Workspace
Innovatief
Innovatief werken en daarmee als bedrijf positieve groei behalen
Schaalbaar
Voor kleine, middel en grote teams
Overal
Overal ter wereld in verbinding zijn met het collega's en klanten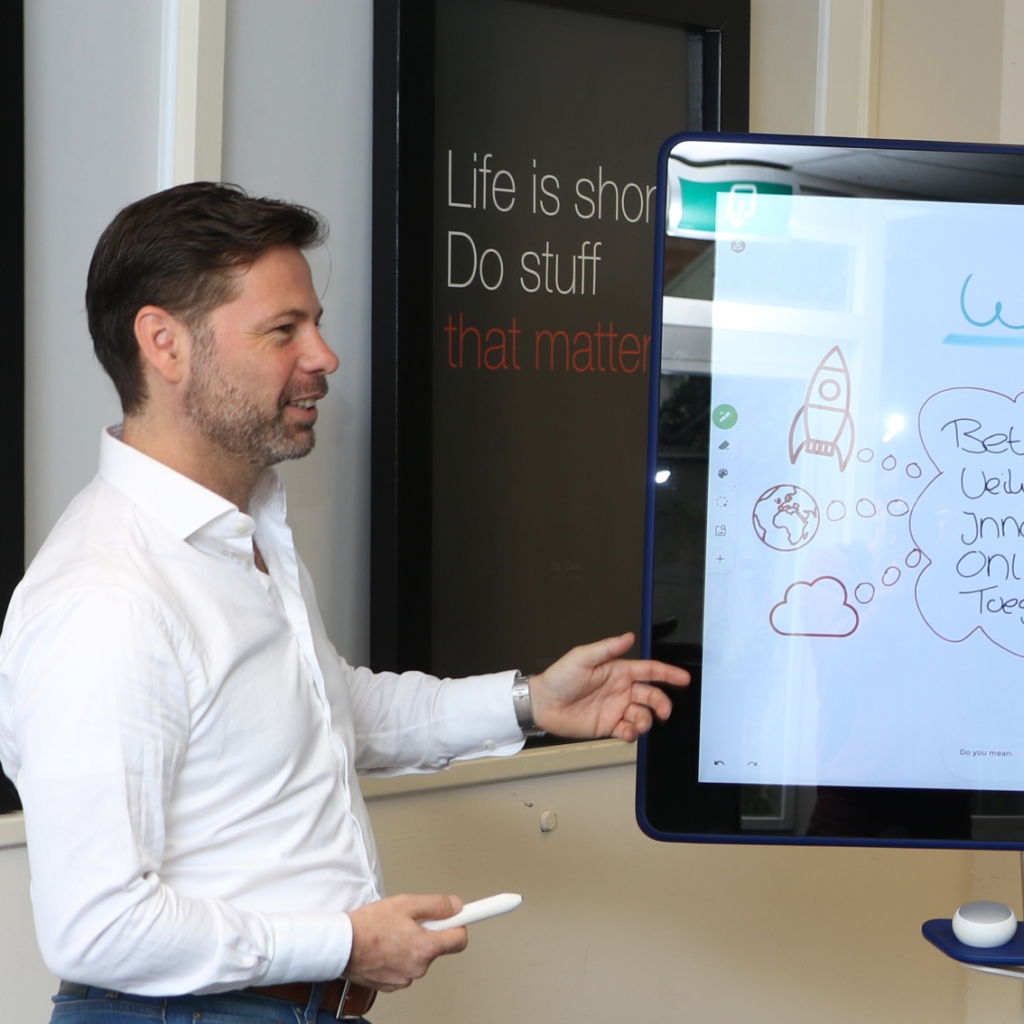 Waar wacht je nog op?
Wil je meer uit Google Workspace halen of wil je je collega's helpen de overstap naar het werken in Google Workspace maken? Wij zijn er voor je. En een belofte van onze kant: na de training zal je leven een stukje gemakkelijker worden.
Interesse? Stuur een bericht naar contact@presis.nl en dan nemen wij contact met je op.
Ik wil een meetingroom