Snel en simpel vanuit de voorvertoning opmerkingen toevoegen
Met Google Drive kun je bestanden in de cloud opslaan en delen. Hierdoor kun je veilig en snel samenwerken met teamleden en klanten. Maar collega's en klanten kunnen wel eens met andere soorten bestanden werken dan die van Google G Suite. Daarom heeft Google nu een update speciaal gericht op dit onderwerp. En ja, hij is weer geweldig! 
Vanaf deze maand is het mogelijk om direct feedback en opmerkingen toe te voegen aan bestanden vanuit de voorvertoning in jouw Drive. Makkelijk! En dat zonder dat je daarvoor het bestand eerst hoeft te openen of om te zetten vanuit bijvoorbeeld Microsoft Word of een PDF bestand naar Google Documenten of Spreadsheets.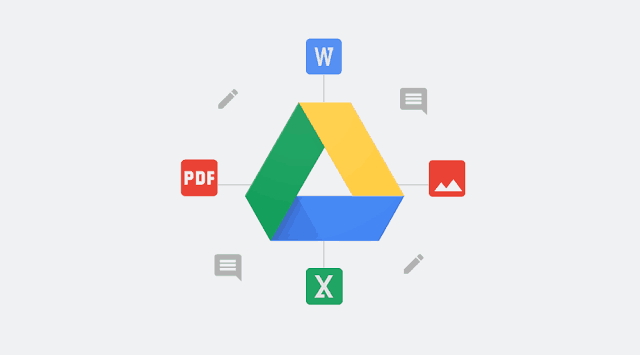 Samenwerken met externen
Wanneer je samenwerkt met bedrijven of klanten die geen G Suite hebben, maakt deze update het jou nog makkelijker. Het omzetten van bestanden naar andere bestandsvormen was al heel gemakkelijk met G Suite en nam weinig tijd in beslag. Maar dankzij deze update gaat er weer een stap tussenuit. Jouw feedback en opmerkingen kun je nu geven, zonder enige moeite!
Hoe werkt het?
Vanuit de voorvertoning in Google Drive kun je nu opmerkingen toevoegen, taken toekennen en collega's en mensen waarmee je samenwerkt vermelden, net zo gemakkelijk als dat je dat al kon vanuit Documenten. Google heeft deze update heel slim aangepakt. Deze feature werkt ook voor mensen die geen G Suite hebben.
Geen G Suite? Ook dan werkt het!
Karin, een klant van jou, werkt met Microsoft. Zij heeft jou een document toegestuurd en jij hebt er opmerkingen aan toe gevoegd. Vervolgens kan zij het document openen in Word. Hier ziet zij jouw opmerking staan en kan er ook op reageren.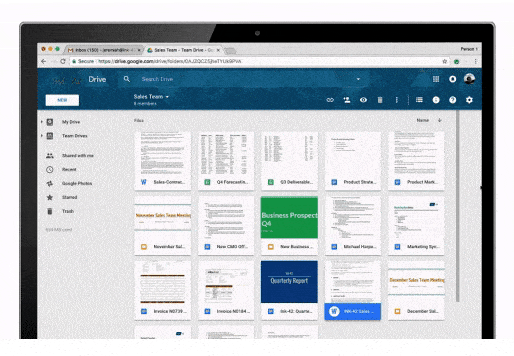 Efficiënt omgaan met jouw tijd
Google heeft er met deze update voor gezorgd dat jij jouw tijd efficiënt kunt blijven inzetten. Je hoeft niet eerst meer een Word bestand te openen in Documenten om zo de teksten door te nemen en opmerkingen toe te voegen. Dit doe je nu gewoon heel gemakkelijk vanuit de voorvertoning. En klaar, je kunt weer door met je andere taken!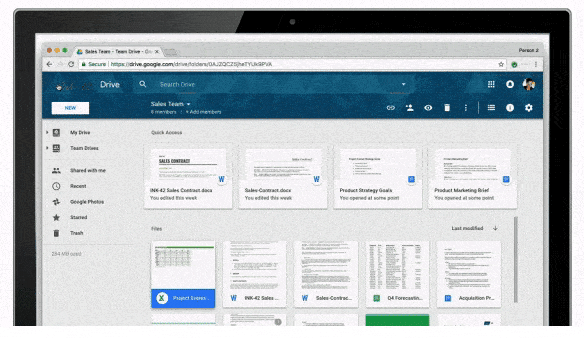 Met G Suite kun je werken zoals je gewend bent. Snel, effectief en simpel. Want tijd verdoen aan ingewikkelde programma's, daar heeft niemand zin in.