Dat lossen wij op
Soms raken onze klanten het overzicht in hun Google Drive kwijt wanneer ze héél veel bestanden hebben. Dit kan best een groot probleem worden. Onze klanten zouden niet anders willen dan werken met Google drive, het werkt namelijk gewoon, maar heel soms zitten er onhandigheden in. En die lossen wij dan voor ze op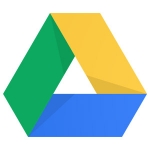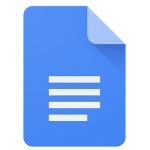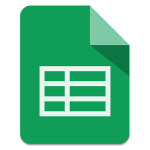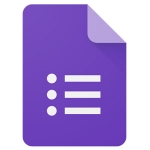 Tientallen miljoenen bestanden
Zo is er de onhandigheid als je heel veel bestanden hebt. Echt heel veel. Dan heb ik het niet over 100.000 bestanden, maar over tientallen miljoenen bestanden. Met deze grote aantallen kunnen namelijk time-outs ontstaan in de uitvoering van een massa-bewerking op deze aantallen op een Google Drive.
Het grootste nadeel daarbij is dat je niet weet wat er wel en wat er niet aangepast is tijdens de uitvoering.
Daar hebben wij wat handigs voor..
Om dit op te lossen heeft ons Zwitsers Drive zakmes een queuing mechanisme die een lijst met taken maakt, dit kunnen overigens ook miljoenen taken zijn, om deze vervolgens regel voor regel te gaan uitvoeren. Extra hierbij is dat er na iedere uitvoering een check uitgevoerd wordt of het goed gegaan is. En zo niet, dan wordt de opdracht gewoon nog een keertje uitgevoerd. Net zolang tot het goed is.

Dat kan sneller
Een tweede punt is dat bij miljoenen bestanden de doorlooptijd van een massa-bewerking soms dagen in beslag kan nemen.
Ook dat hebben we opgelost: wij verdelen dan de takenlijst over meerdere virtuele servers. Dit houd in dat je 1 mega opdracht over 10, 20 of 50 servers kan verdelen waardoor, inderdaad, de doorlooptijd met x10, x20 of x50 verkort wordt.
Hierdoor ga je dus terug van een doorlooptijd van dagen naar een doorlooptijd van uren. En met genoeg capaciteit kunnen we de doorlooptijd terugbrengen tot minuten. En daar worden onze klanten met heel erg veel bestanden bijzonder blij van. Dus als er een technische weg is, dan gaat ons Zwitsers Drive zakmes die gewoon vinden.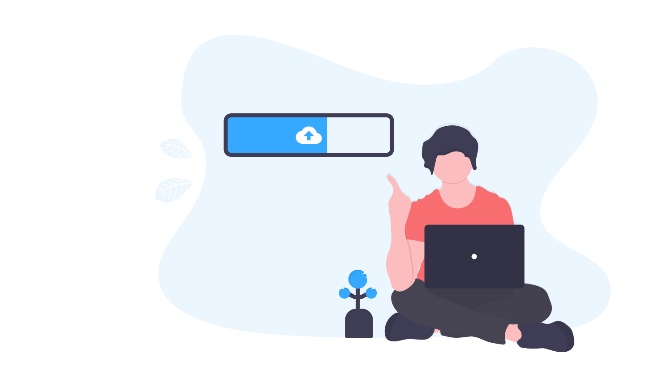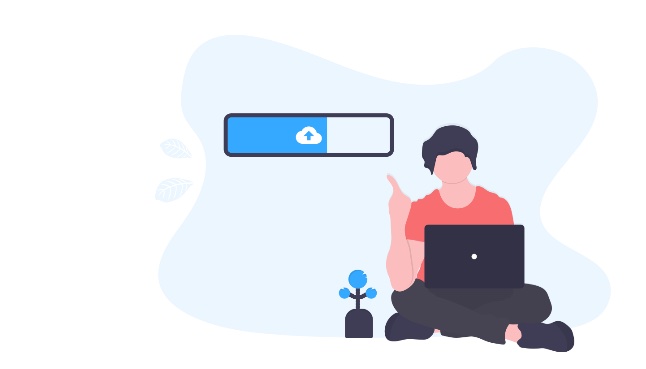 Heb jij ook hele specifieke Google Drive problemen? Bel ons (010 – 59 28 136). Ons Zwitsers Drive zakmes zoekt namelijk problemen om op te lossen.