Er zijn een aantal vragen over de veiligheid van G Suite die ons vaak gesteld worden:
Kan Google mijn data doorverkopen?
Hoe veilig is G Suite nu echt?
Waar wordt mijn data opgeslagen?
Wat we vaak opmerken is dat men al gauw denkt dat G Suite onveilig is. Daarom beantwoorden we jouw vragen graag. En een hele mooie aanvulling hierop: Google heeft een nieuwe update op vraag 3; je kunt nu voortaan zelf kiezen of jouw data binnen of buiten Europa wordt opgeslagen.
1. Kan Google mijn data doorverkopen?
Het korte antwoord op de bovenstaande vraag;
Jij bent en blijft de eigenaar van jouw data. En dit is de juridische grondslag die verklaart waarom Google een ander geen toegang mag geven tot jouw data. De data is eenvoudigweg niet van Google zelf. Google faciliteert het vasthouden, maar het eigendom blijft bij jou. Dus nee, Google verkoopt jouw data niet door.
2. Hoe veilig is G Suite nu echt?
Het korte antwoord;
Google zorgt ervoor dat jouw data veilig is. Wanneer men zegt dat het makkelijk te hacken is; succes. De veiligheid van jouw data is voor Google topprioriteit en zij werken hier continu aan. Conclusie: G Suite is de meest veilige plek om jouw data in op te slaan. De keus voor G Suite is veiliger dan de keus voor een fysieke server.
Omdat het altijd verstandig is te zorgen voor sterke wachtwoorden, hebben we wat tips voor je.
Alles over de privacy vertellen we je uitgebreid op een andere pagina. Ook het verhaal over de AVG wet en hoe Google hiermee omgaat hebben we voor je uitgeschreven.
Button Text
3. Waar wordt mijn data opgeslagen?
De datacenters van Google staan wereldwijd verspreid. Net zoals Google keihard werkt om jou de beste office omgeving te bieden, werken ze er ook hard aan dat jij de keuze hebt waar je jouw data wilt opslaan.
De eerste stap in deze toewijding is er nu; je kunt nu zelf kiezen waar je wilt dat de data uit jouw G Suite wordt opgeslagen. Het opslaan van data in de datacenters van Google wereldwijd is extreem goed beveiligd. Het is dus niet zo dat de keus voor enkel Europa het ineens veiliger maakt. Alle opties zijn veilig.
Sommige bedrijven hebben strikte regels over waar de data opgeslagen moet staan. Alleen als het aan die voorwaarden voldoet, kan er gewerkt worden met de G Suite omgeving. Klanten die G Suite Business, Enterprise en Enterprise for Education licenties hebben, hebben nu de keuzevrijheid om zelf te bepalen waar zij de data opgeslagen willen hebben.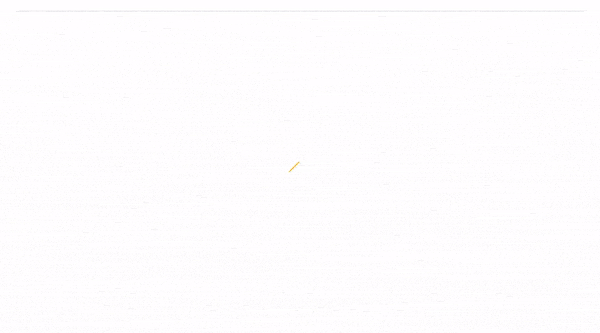 De geselecteerde G Suite apps waarvan je de locatie kunt bepalen zijn: Gmail, Agenda, Drive, Hangouts Chat, Documenten, Spreadsheets, Presentaties en Vault.
[columns center="true"][column]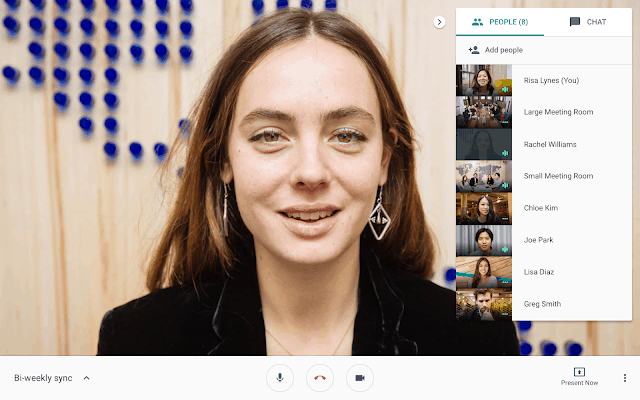 [/column][column]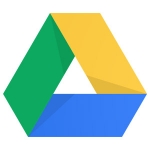 [/column][column]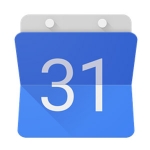 [/column][column]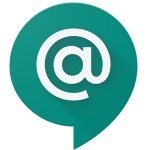 [/column][/columns] [columns center="true"][column]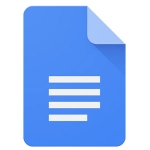 [/column][column]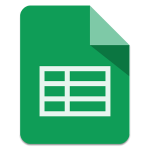 [/column][column]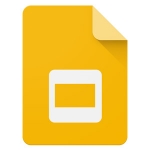 [/column][column]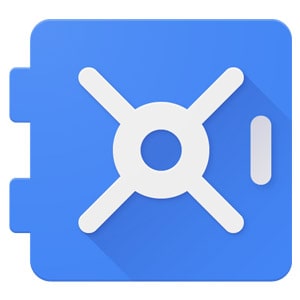 [/column][/columns]
Hoe wordt het nu opgeslagen?
Nu wordt jouw data in alle drie de datacenters opgeslagen. In Amerika, Europa en in China. Waarom? Zodat jij altijd kunt doorwerken. Stel, er zijn problemen met een van de datacenters, die van Europa ligt eruit. Omdat jouw data wereldwijd is opgeslagen, kun jij gewoon doorwerken. Is het daardoor onveiliger? Zeker niet.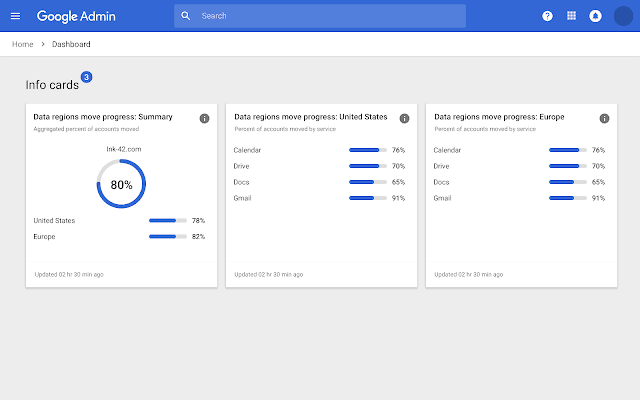 De opties afwegen
Zoals met alles in het leven, is er altijd een keerzijde. Ook bij het verplaatsen van gegevens naar andere locaties kunnen hier keerzijden aan zitten:
Gebruikers buiten de regio waar hun gegevens zich bevinden, ondervinden in sommige gevallen meer vertraging.

Bijvoorbeeld: Jullie kiezen ervoor de data op te slaan in Europa. Jouw collega is voor zaken vaak in Amerika. Dan kan het zijn dat hij vertragingen ondervindt in jullie G Suite account tijdens het bewerken van items of het openen van bestanden.

Als je een specifieke regio selecteert, zorgt dit niet voor betere prestaties en kun je de instellingen voor jouw netwerk of de gegevenstoegang niet aanpassen.
Als gegevens zijn opgeslagen in een specifieke regio, hebben gebruikers buiten die regio in zeldzame gevallen geen toegang meer tot de gegevens bij gebeurtenissen buiten de controle van Google (zoals natuurrampen).
Vragen over deze update?
Heb je vragen over de nieuwe update van Google die je de keuze geeft data op te slaan binnen of buiten Europa? Stel ze ons vooral! Bijvoorbeeld via de chatfunctie hier op de website of via de mail.