Google Hangouts : 2 = Meet en Chat
Google Hangouts, we gebruiken het veel. Een video meeting? Een chat sturen naar een collega of samenwerking? Dan pakken we Google Hangouts erbij. Een handige, toegankelijke app die je in staat stelt vanuit één platform verschillende dingen te laten ondernemen. Maar dit gaat veranderen. Google heeft de keuze gemaakt om Google Hangouts te vervangen.
Google Hangouts gaat voortaan gesplitst worden in twee platformen, een voor de geplande chats en een voor de ongeplande chats: Google Meet en Google Chat. Beide bieden jou een betere ervaring en hebben meer mogelijkheden per doeleinde waardoor het een goede update is.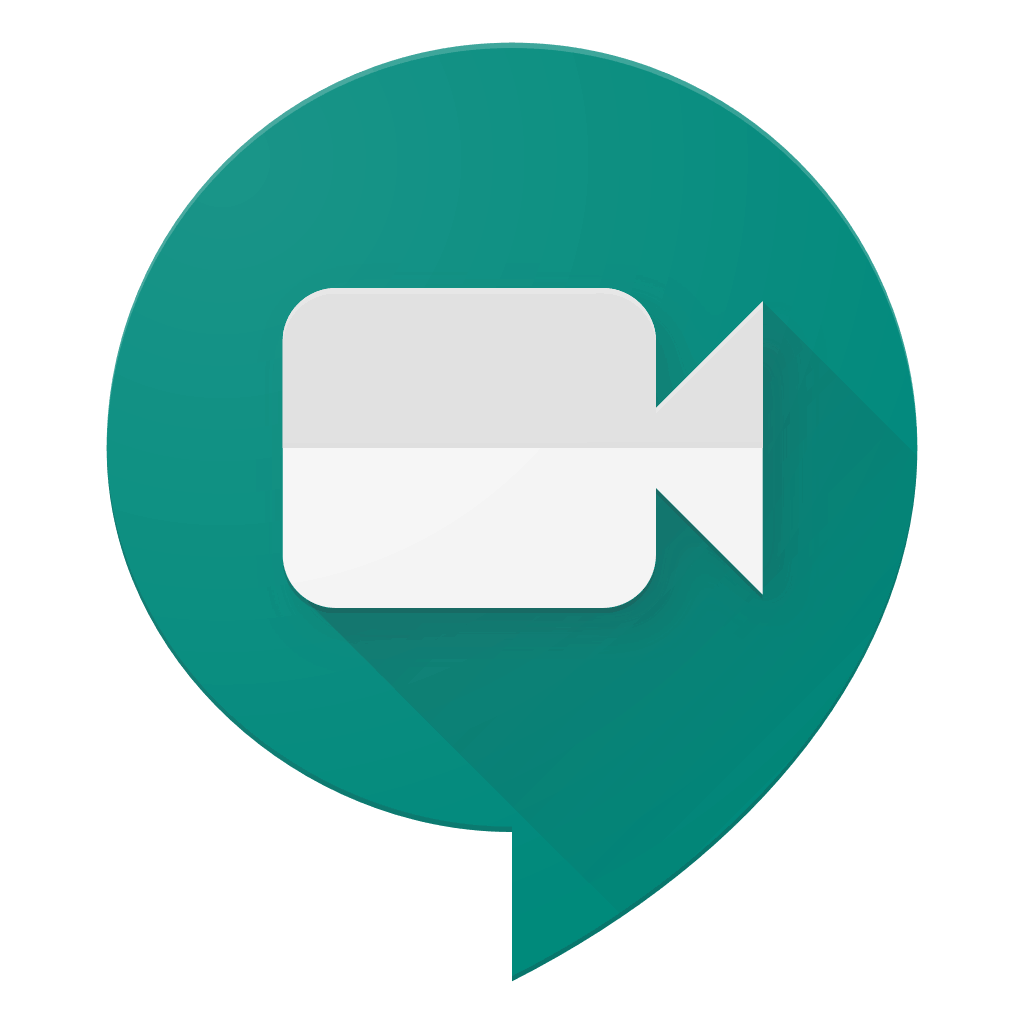 Google Meet
Google Meet is het verbeterde programma voor geplande video meetings met betere prestaties dan de huidige Hangouts. Hierdoor is het heel vriendelijk in gebruik en van hoge kwaliteit.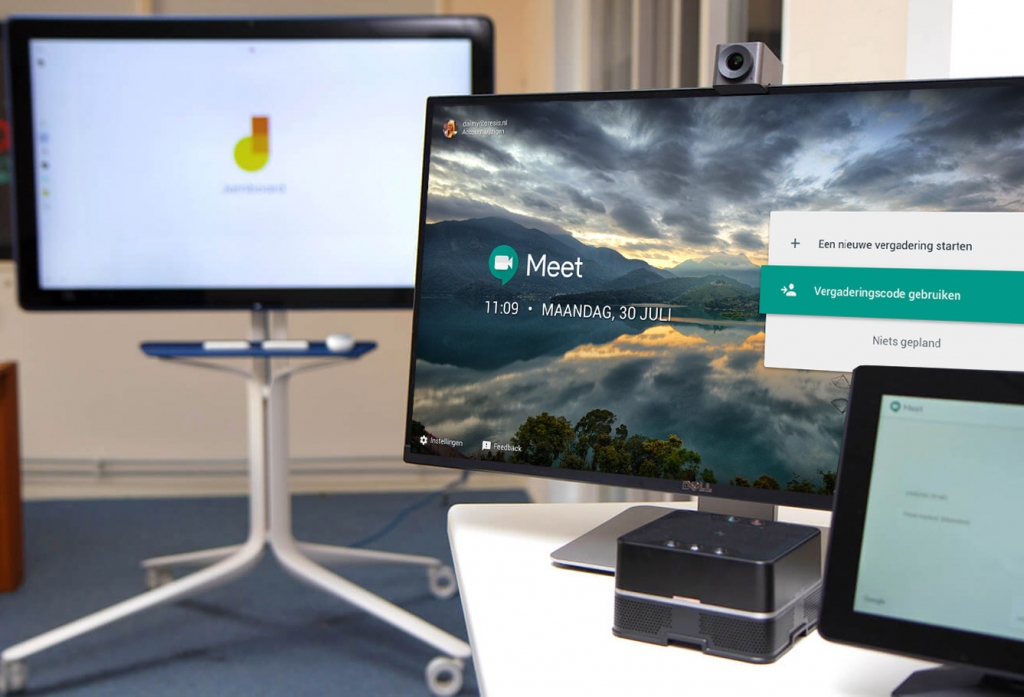 Bovenstaande hardware is speciaal voor gemaakt het houden van hoge beeld- en geluidkwaliteit video meetings; Hangouts Meet hardware.
Professioneel vergaderen
Met Google Meet kun je makkelijk en veilig een video meeting houden. De video's zijn van hoge kwaliteit en je kunt veel deelnemers toevoegen, daarmee til je jullie vergaderingen naar een aanzienlijk hoger niveau!
De nieuwe functies van Google Meet:
De hoge resolutie van content wordt nu op zowel Android als iOS ondersteund.
IOS mobiel en tablet worden ook ondersteund.
Je kunt tot wel 25 deelnemers een video meeting houden voor alle vormen van G Suite (Basic, Business en Enterprise).
Tijdens een video meeting kun je ook apart chatberichten versturen om de samenwerking zo te boosten.
G Suite Enterprise gebruikers kunnen vergaderingen opnemen voor verwijzingen.
Voor een vergadering wordt er een unieke URL gegenereerd waar deelnemers op kunnen klikken om deel te nemen aan de videovergadering. Zo makkelijk!
Maak je een Agenda item aan, dan wordt de Hangouts Meet deelname link automatisch aangemaakt en staat klaar bij jouw Agenda item.
Presentaties over de vergaderingen worden gemakkelijker gemaakt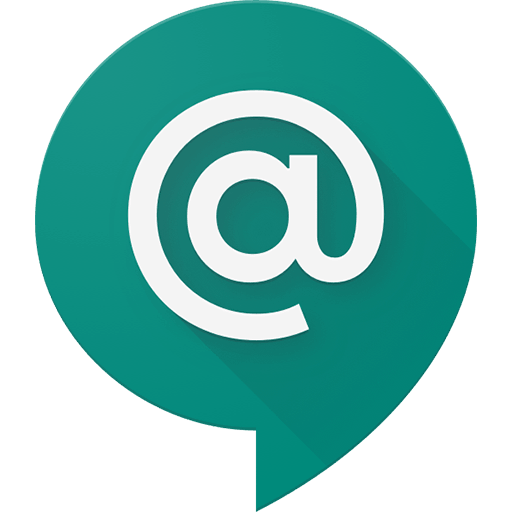 Google Chat
Google Chat. Ja, daar zijn wij wel erg blij mee. Nu hebben wij weleens verteld dat wij bij Presis voor onze interne gesprekken Slack gebruiken. We weten het, geen Google product.. Waarom hebben we daar toen toch voor gekozen? Omdat voor de verschillende onderwerpen waar we het over hebben verschillende kanalen wilde instellen. Zo was het direct duidelijk per kanaal over welk onderwerp het ging en liepen er geen gesprekken door elkaar.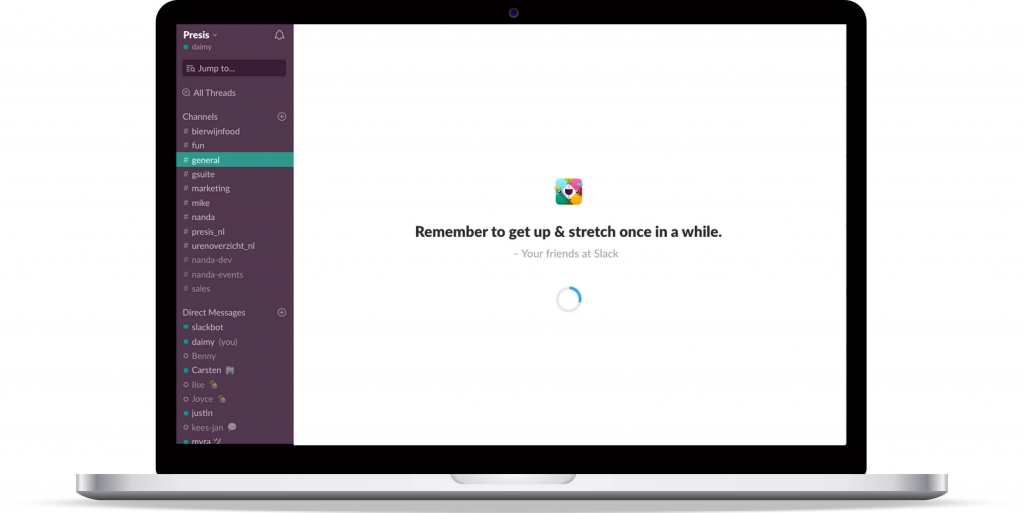 Zoals je ziet paste Slack destijds het beste bij onze behoefte, wij hadden het onderscheid per gespreksonderwerp nodig.
Maar..
Nu heeft Google het nieuwe Chat ontworpen, waarmee gesprekken veel beter georganiseerd kunnen worden. En dat is heel fijn. Met het overzichtelijke design, het onderscheid tussen meerdere gesprekken en ruimten (ruimten staan gelijk aan kanalen), de media toevoegingen en integratie met andere G Suite apps, is Chat echt een heel fijn programma om te gebruiken!
Zowel de interne als externe samenwerking wordt positief gestimuleerd, lijntjes worden korter gehouden, het contact is laagdrempeliger en beslissingen worden sneller gemaakt.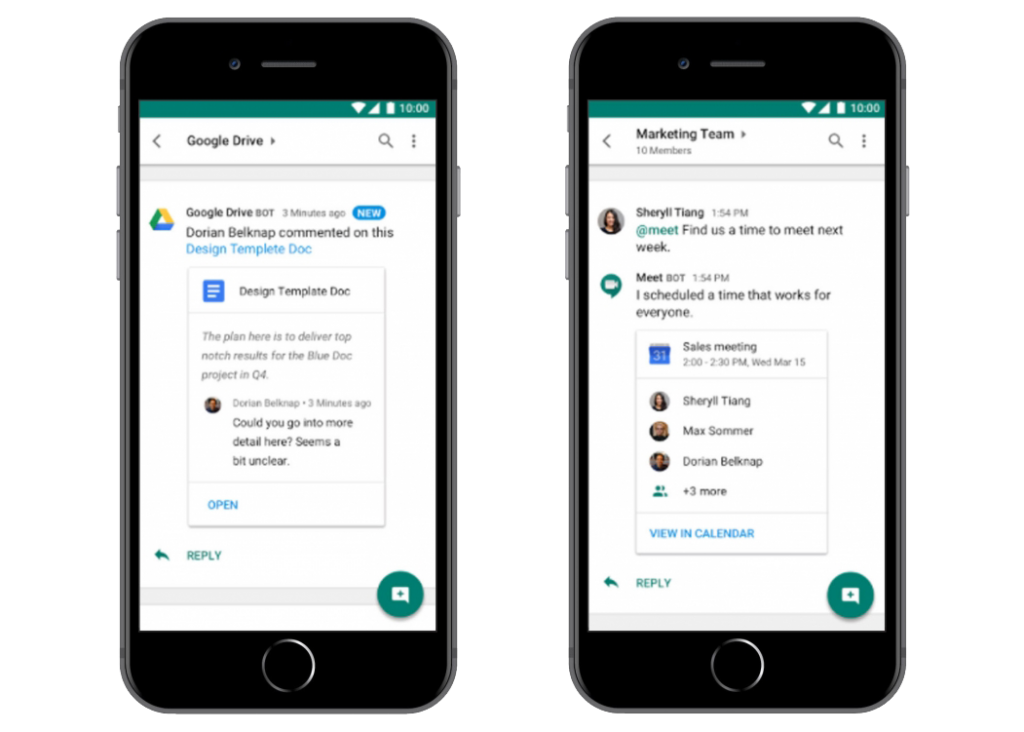 De belangrijkste, nieuwe functies van Google Chat:
Een bericht dat al verzonden is kun je nog bewerken of verwijderen.
Online documenten kunnen gedeeld worden vanuit Google Drive.
Offline documenten kunnen vanuit het systeem worden geüpload.
In plaats van een nieuw bericht te plaatsen als follow-ups van eerder geposte bericht, kun je direct antwoorden op oudere berichten. Dan worden het bericht + de opmerkingen en aanvullingen erover samengevoegd tot een thread en is het duidelijker lezen.
Ruimtes kunnen worden gemaakt waar gebruikers ook zelf aan kunnen deelnemen of uit weg kunnen gaan.
Uitnodigingen voor geplande videovergaderingen met Hangouts Meet kunnen via Chat worden verzonden.
Teksten, mensen en ruimten kunnen worden doorzocht en er kan gefilterd worden. Handig als je snel op zoek bent naar een stukje informatie.
Omschakelen en dan; knallen!
Het is even omschakelen, van één naar twee programma's. Dat begrijpen we. Maar zoals je hierboven leest, is er goed over nagedacht en is de scheiding gedaan met het oog op het beste product. En dat is Google weer gelukt.
[columns center="true"] [column]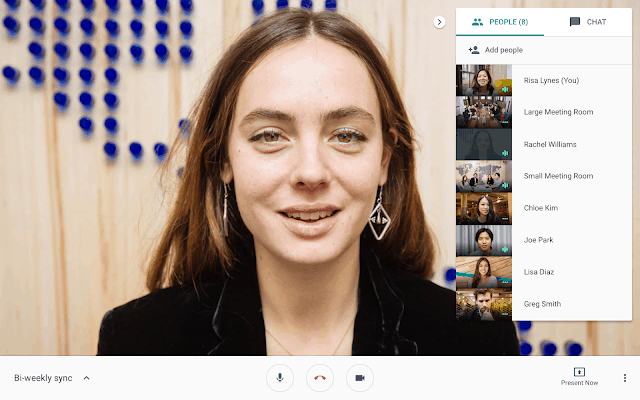 [/column][column]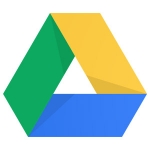 [/column][column]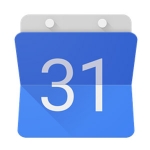 [/column][column]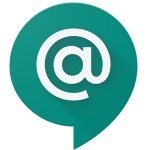 [/column][column]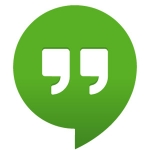 [/column][column]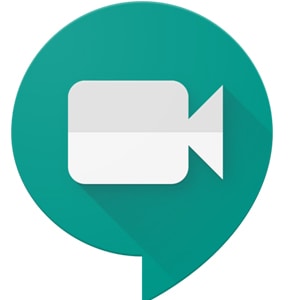 [/column][/columns] [columns center="true"][column]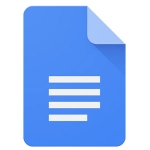 [/column][column]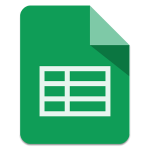 [/column][column]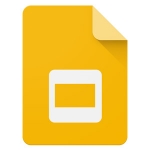 [/column][column]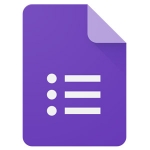 [/column][column]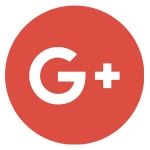 [/column][column]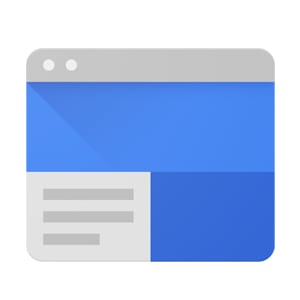 [/column][/columns]